NEW LOCATION NOW OPEN IN MONROE, OH!
109 Clarence F Warner Dr
Monroe, Ohio 45050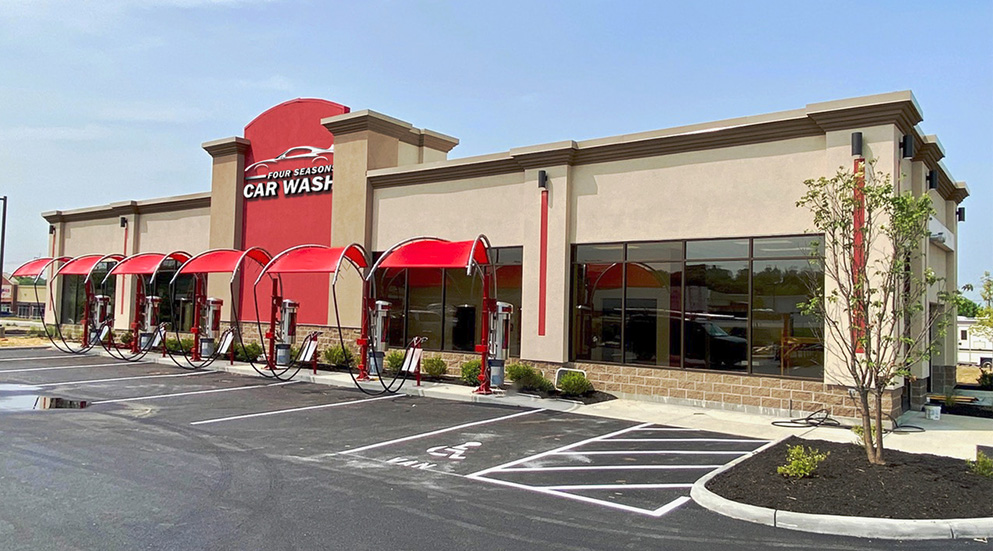 Five Locations To Serve You
Two tunnel and three self serve locations to keep your vehicle clean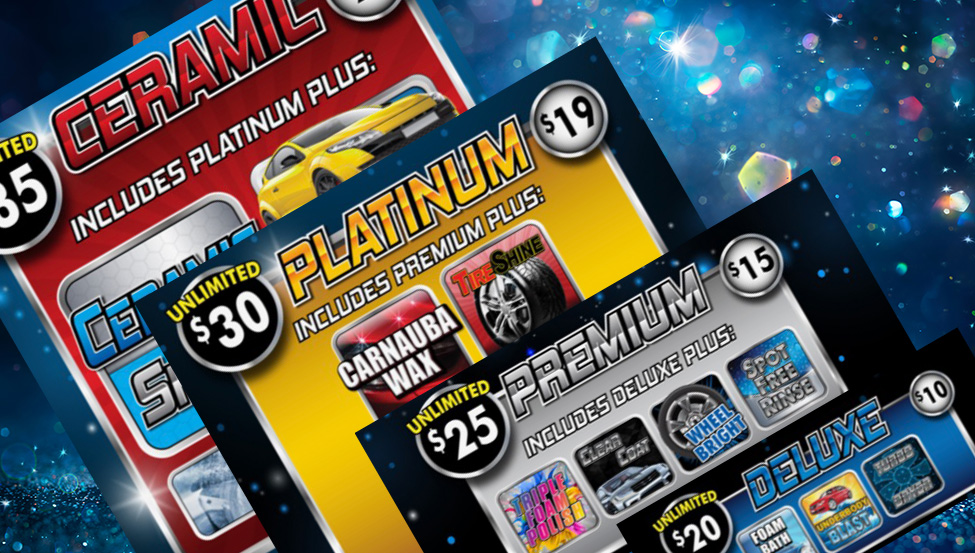 UNLIMITED WASH PLANS
Wash Plans For Everyone
Wash whenever you want.
We offer wash plans for all of our washes at the Deluxe Wash level and above. Wash plans allow you to wash you car as often as you want for an affordably low rate - come twice a month and the membership pays for itself!