Springboro's
Newest Car Wash
Our newest location offers everything to keep your vehicle clean -
Unlimited Wash Plans
Free Vacuum Systems
Easy Glide Belt System
Dry N' Shine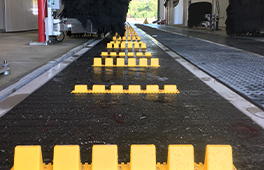 Easy Glide Belt System
Our easy glide belt car transporter is the only one of its kind in the Dayton area.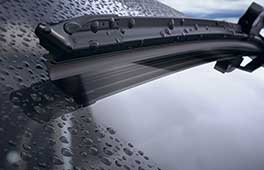 Only Softened Water
Our car wash uses only softened water to clean your vehicle, keeping it as spotless as possible.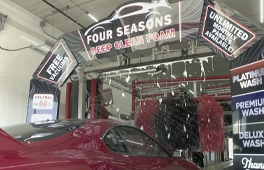 Lava Deep Clean
The waterfall application immerses your vehicle in a blanket of deep cleaning agents.
FREE VACUUMS, MAT CLEANING & TOWELS
Free for all to use, not just wash customers.
No strings attached. Our free vacuums, towels and mat cleaners are just that - FREE. Available to all so that everyone can have as nice an interior as their exterior.
Powerful Vacuums, Available For Free.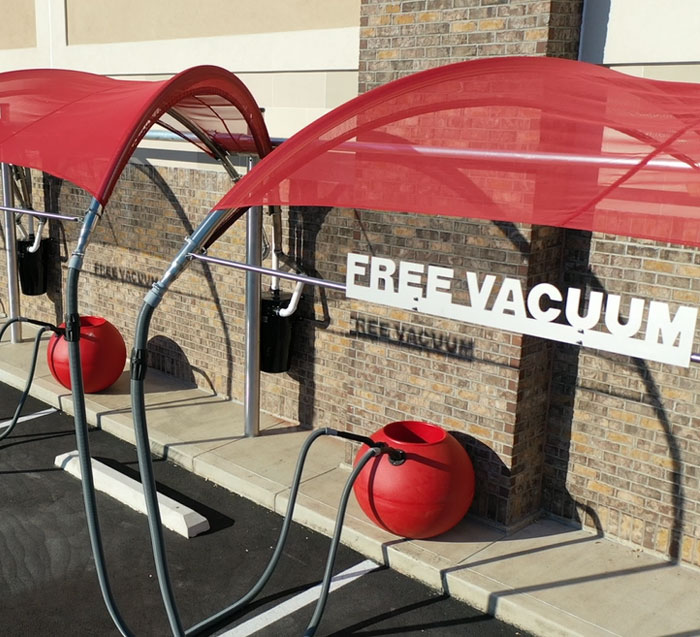 Free Mat Cleaning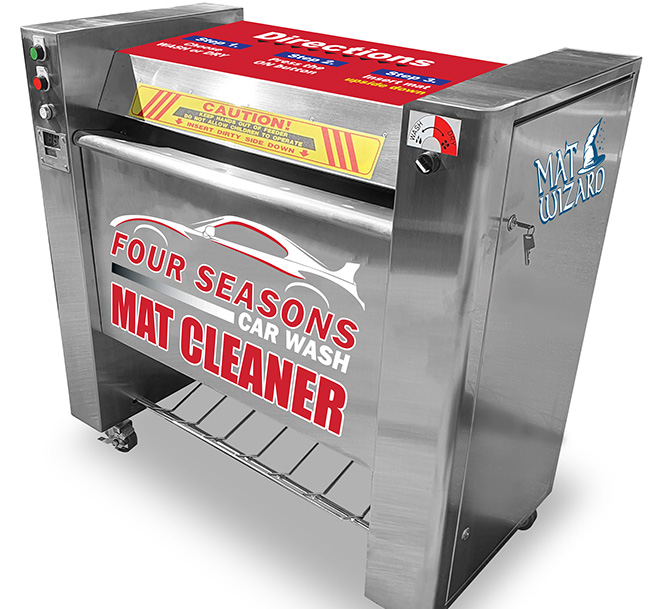 Free To Use Towels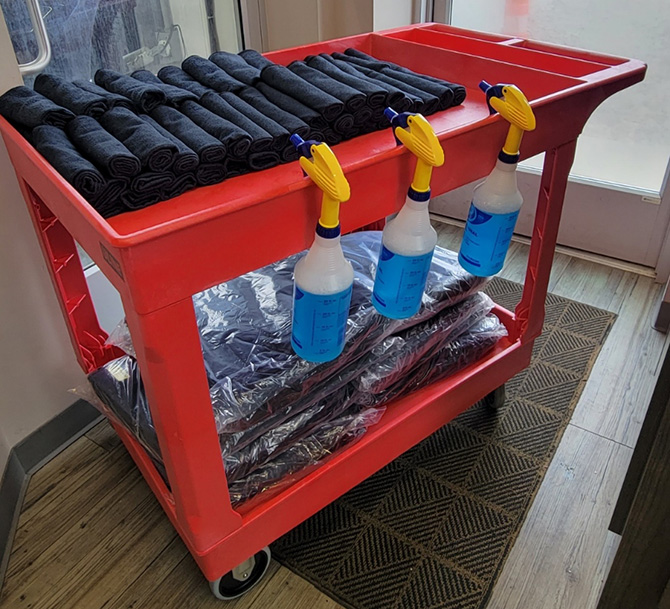 UNLIMITED WASH PLANS
For Our Springboro, OH Location